Ladies Fall Bible Study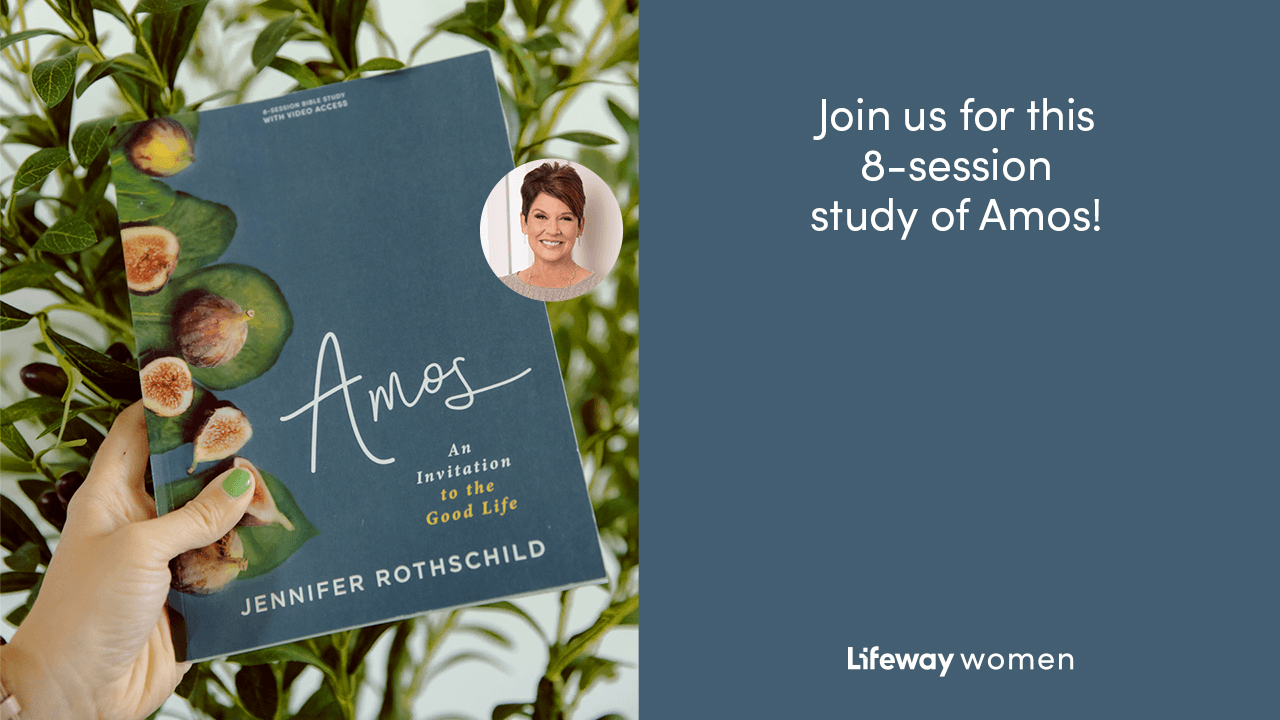 Amos by Jennifer Rothschild
Amos is often called a prophet of doom. And when you begin to read his prophecy, it doesn't take long to realize that nickname fits. On the surface, his prophecy doesn't sound like a happy formula for the good life. However, every condemnation he gives serves as an invitation, a cry for us to "seek God and live" (Amos 5:4). In this 8 session study, you'll be invited to live assured, faithful, chosen, humble, justly, prayerful, and hopeful. This kind of living will bring us and others around us peace and true prosperity.
Amos is promoting the God life, and, the God life is the good life!
When: Beginning October 18/19
Time: Tuesdays at 9:30am, Wednesdays at 6:00pm
Where: Tuesdays in Sanders Hall, Wednesdays in 209/210,
Cost: $20 to purchase a workbook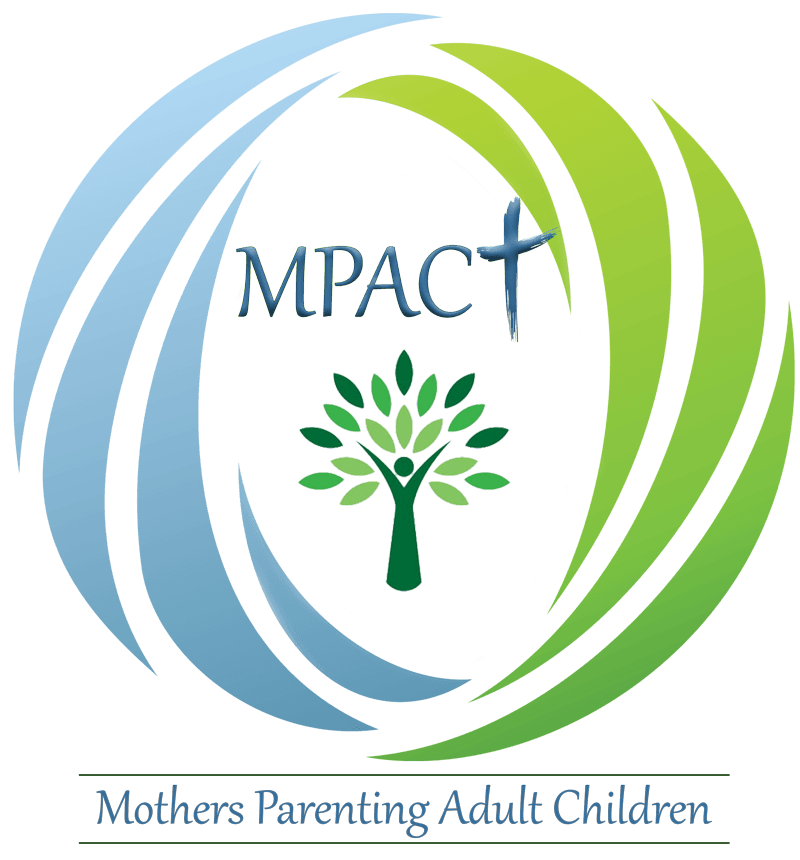 MPAC is a book study with group discussion about mothering adult children. You may have always expected your job as a parent to be done once your children reached adulthood….but you're quickly finding out that you never stop being a parent. Come share joys and struggles while focusing on God's plan for Mother's Parenting Adult Children.
For our next 7-week book study we will be reading Doing Life With Your Adult Children by Jim Burns.
When: every Thursday, from September 1 - October 13.
Time: 6:00pm
Where: Room 103 off of Sanders Hall.
Cost: $11 for the book. We can purchase for you or you can purchase your own copy.
For more information, please email Cyndi Wilkerson at [email protected].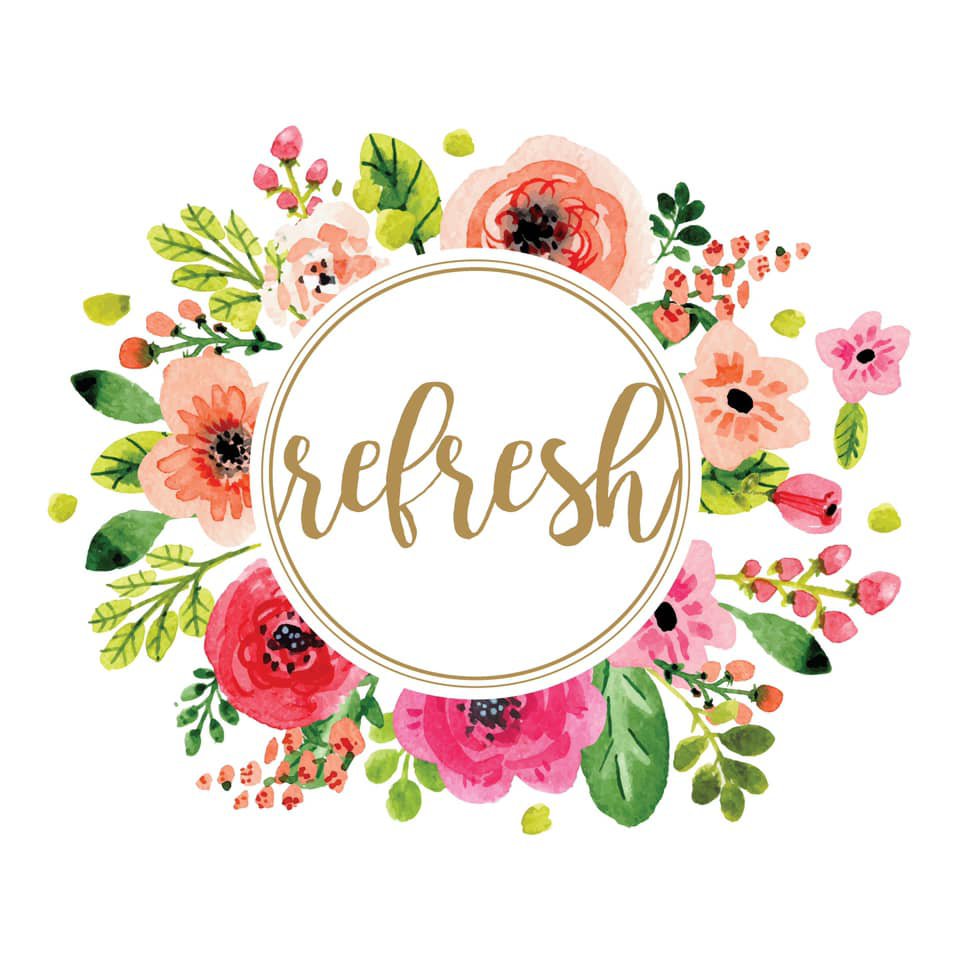 Refresh – Refresh is a ministry with the sole purpose of connecting and renewing moms in central Arkansas. We desire to be a village of mothers helping women navigate the different stages of motherhood in a biblical way from baby bumps to caps and gowns. We have weekly and monthly meetings and we would love to have you at either one, or both! Click HERE to learn more and register!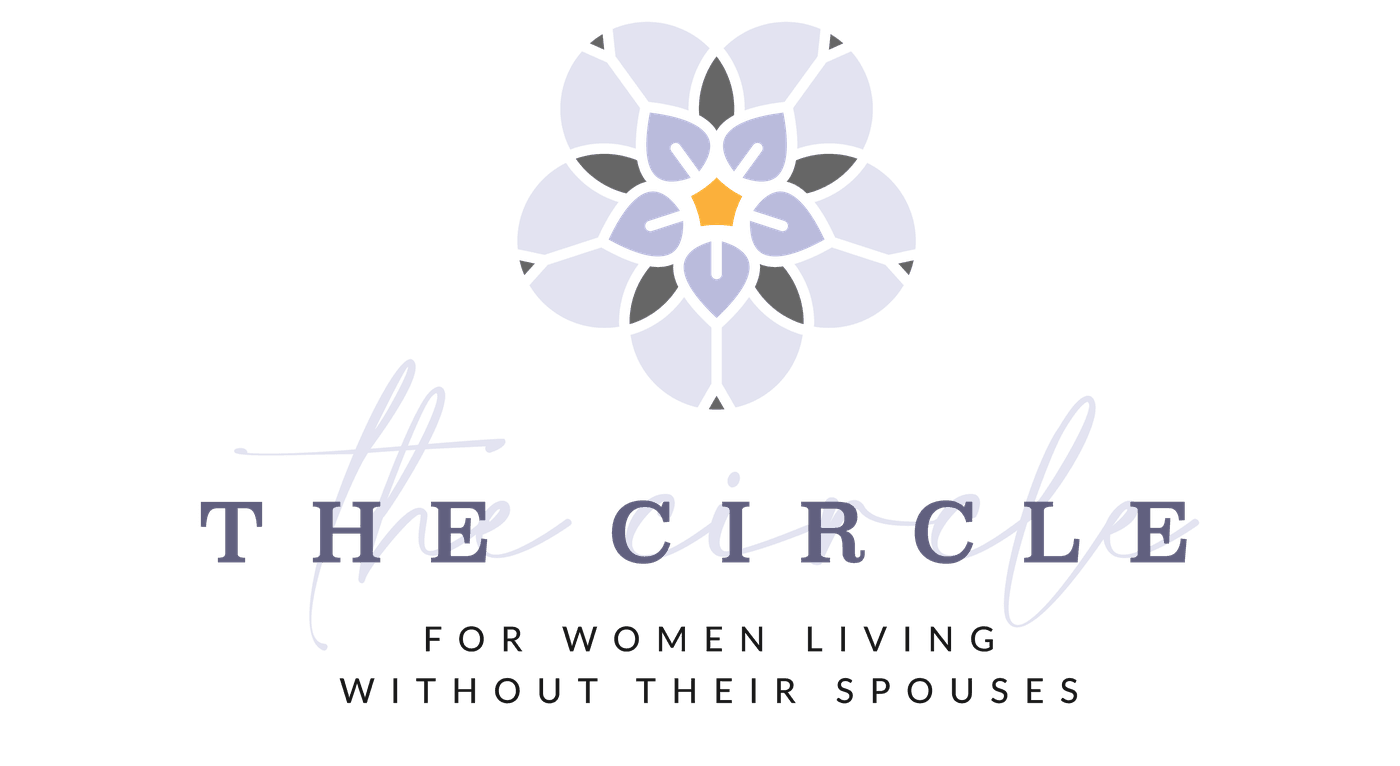 A group set aside for widows to fellowship together, lift each other in prayer and study God's Word. This group typically meets every third Thursday from 1:30pm - 2:30pm.
For more information contact Bobbi Inman at [email protected]
---
Our Women's Ministry provides opportunities to equip women to meet today's challenges by building relationships, offering encouragement, and enhancing personal growth based on Biblical principles.
If you would like more information about our Women's Ministry, please contact Shelly Barnes.
Some additional ministries we offer to get you connected:
Woven – Woven is an event designed to encourage and strengthen the relationships between mothers and daughters by discovering and enhancing their creativity together. Contact Nitzia David ([email protected]) for more information.
Heart Reach – Heart Reach is a ministry which touches the lives of women during times of illness through acts of kindness and words of comfort. Volunteers make bracelets and cards for hospitalized ladies. Contact Martha Sue Davis ([email protected]) for more information.