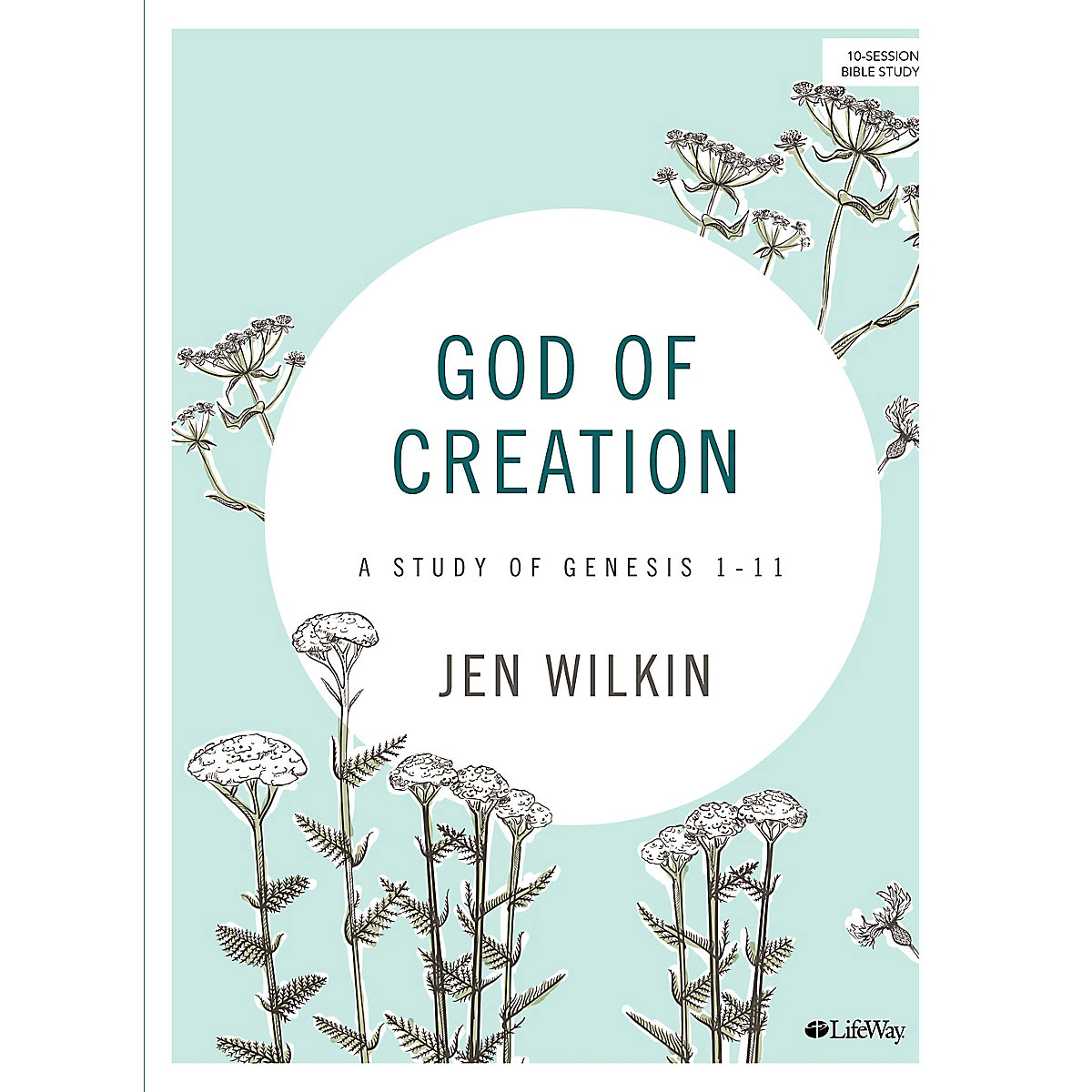 In God of Creation by Jen Wilken, we will learn fundamental truths about God and watch Him bring light after darkness, order after chaos, and rest after toil—all through the power of His Word.
This 10 week study will begin the first week of January on Tuesday mornings at 9:30am in Sanders Hall or Wednesday evenings at 6:00pm in Room 209/210.
The cost is $16 and the deadline to register is December 29 to receive your book on time. Or you can purchase the book on your own through LifeWay or Amazon.
We would love for you to join us!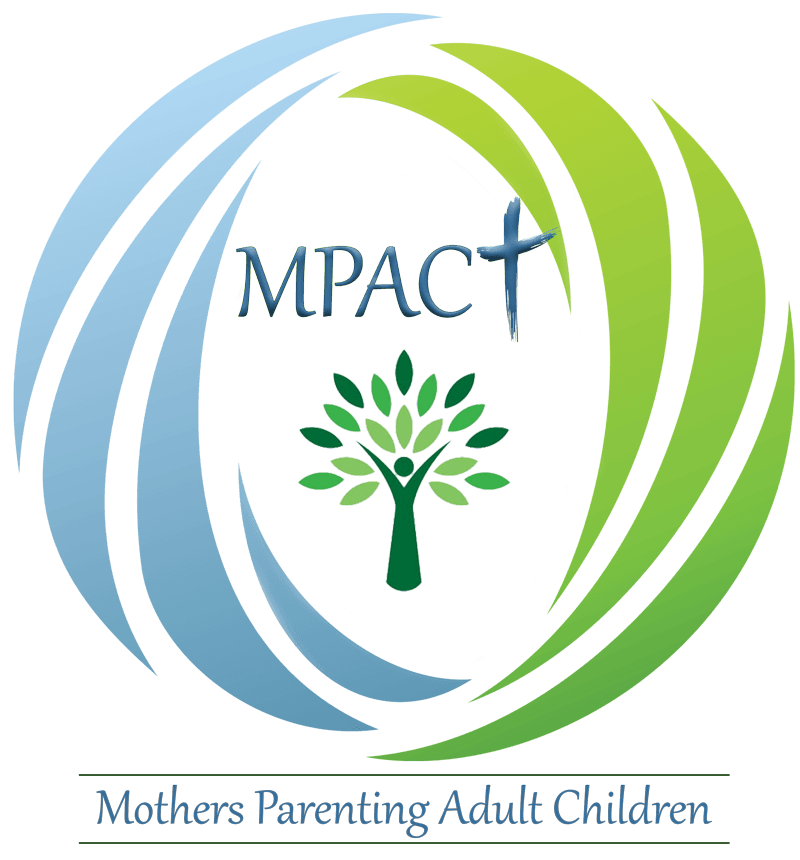 You never stop being a mother, but the ways we can impact our children changes once they become adults. Discover ways to walk alongside your child as they journey through various stages/seasons of adulthood, find encouragement from others on the same journey, and grow your dependence and trust in God in the process.
Join us for a 7-week book study of Empty Nest, Full Life by Jill Savage. Beginning January 27, we meet each Thursday evenings from 6pm-8pm in Room 103 in Sanders Hall.
The cost for the book is $14.
You can register here or by emailing Cyndi Wilkerson at [email protected].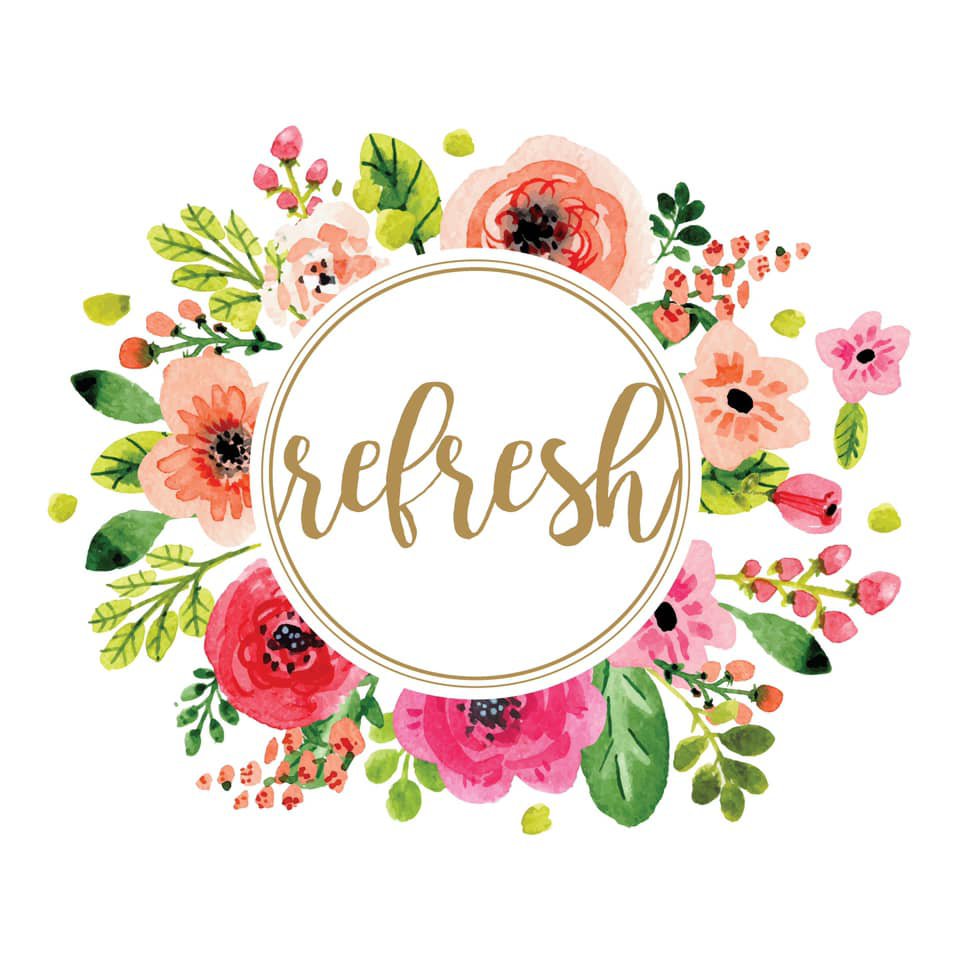 Refresh – Refresh is a ministry with the sole purpose of connecting and renewing moms in central Arkansas. We desire to be a village of mothers helping women navigate the different stages of motherhood in a biblical way from baby bumps to caps and gowns. We have weekly and monthly meetings and we would love to have you at either one, or both! Click HERE to learn more and register!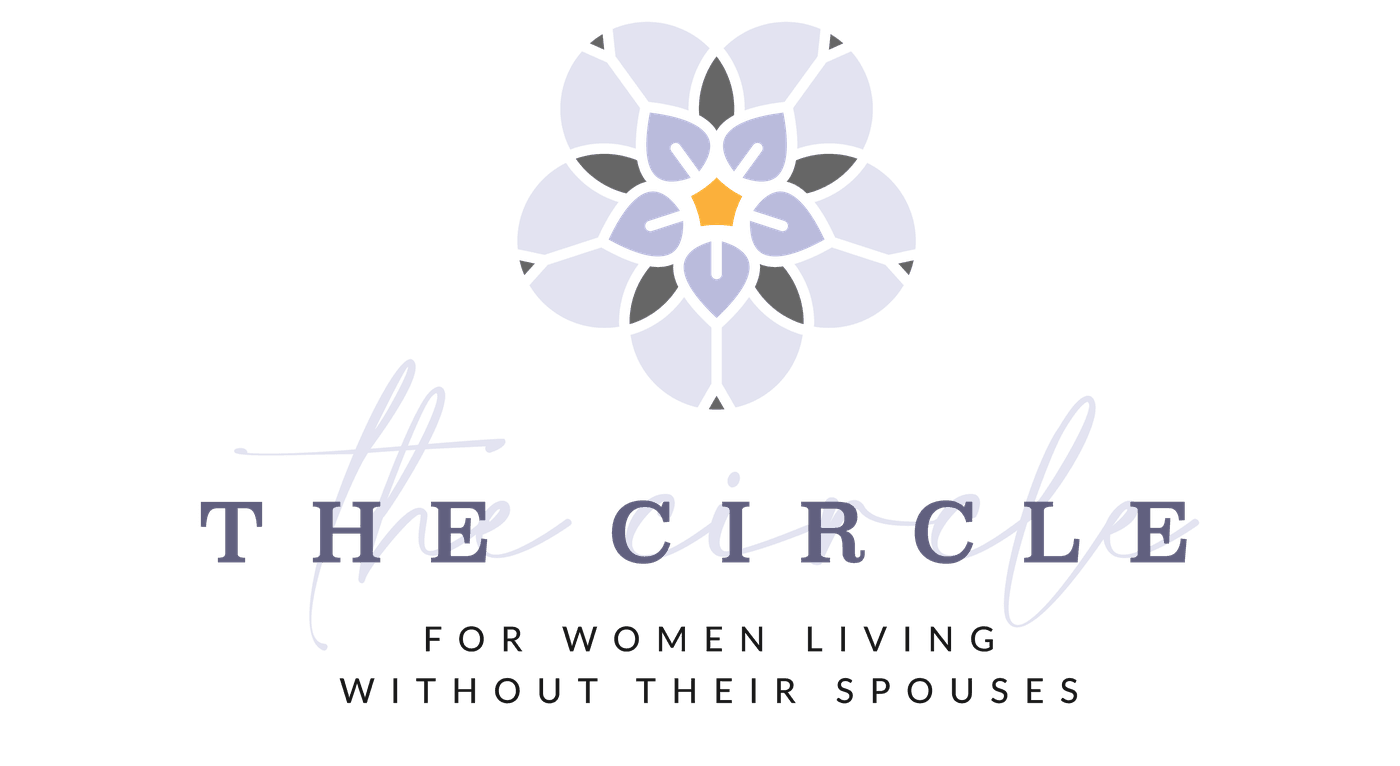 A group set aside for widows to fellowship together, lift each other in prayer and study God's Word. This group typically meets every third Thursday from 1:30pm - 2:30pm.
For more information contact Bobbi Inman at [email protected]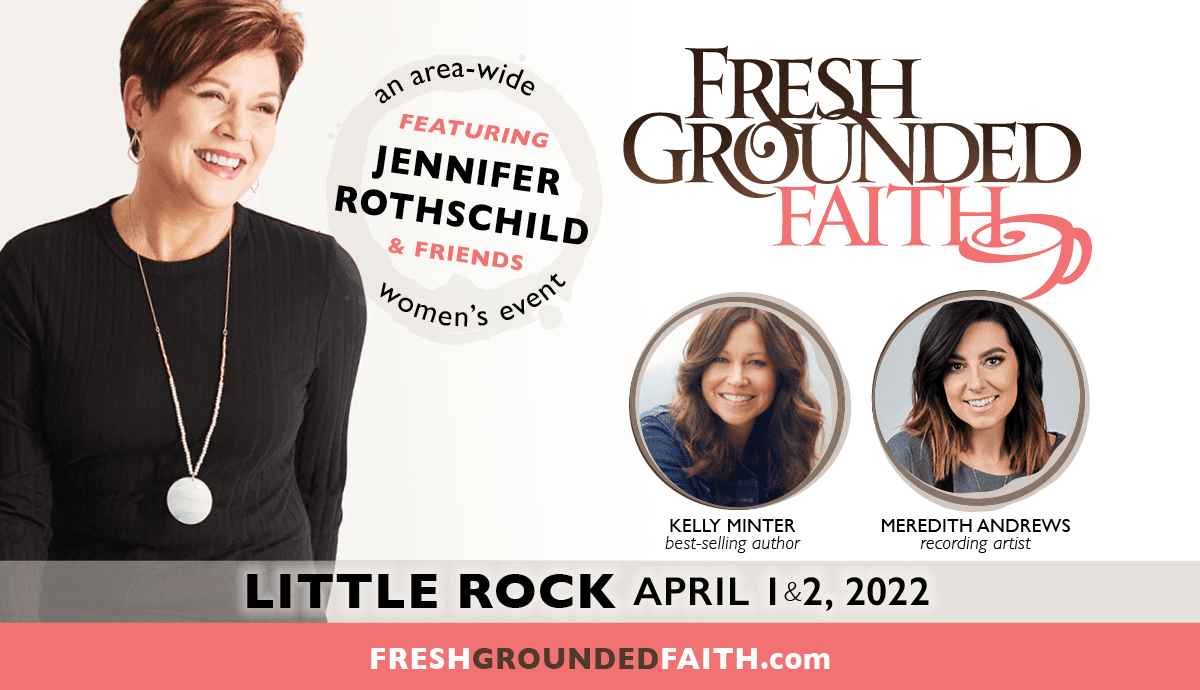 Fresh Grounded Faith featuring Jennifer Rothschild live!
When: April 1, 7:00pm-9:30pm & April 2, 9:00am – 12:30pm
Where: Church at Rock Creek
Cost: Early bird tickets - $44 through Feb 7
Standard ticket - $49 through March 7
Late Registration - $54
Deadline to purchase tickets will be Sunday, March 27.
Tickets will cost $69 at the door.
---
Our Women's Ministry provides opportunities to equip women to meet today's challenges by building relationships, offering encouragement, and enhancing personal growth based on Biblical principles.
If you would like more information about our Women's Ministry, please contact Shelly Barnes.
Some additional ministries we offer to get you connected:
Woven – Woven is an event designed to encourage and strengthen the relationships between mothers and daughters by discovering and enhancing their creativity together. Contact Nitzia David ([email protected]) for more information.
Heart Reach – Heart Reach is a ministry which touches the lives of women during times of illness through acts of kindness and words of comfort. Volunteers make bracelets and cards for hospitalized ladies. Contact Martha Sue Davis ([email protected]) for more information.