Ladies Winter Bible Study

God of Covenant by Jen Wilkin
Discover How God Orchestrates Everything for His Glory! There are no minor characters in the story of God.
Beginning with Genesis 12, walk alongside the fathers of our faith—Abraham, Isaac, Jacob, and Joseph—to discern Jesus in the stories of His people.
Over 10 sessions, discover how God orchestrates everything for His glory and the good of His people, and see how the God of creation and covenant is the same yesterday, today, and forever.
When: Beginning January 10/11
Time: Tuesdays at 9:30am, Wednesdays at 6:00pm
Where: Tuesdays in Sanders Hall, Wednesdays in 209/210,
Cost: $20 to purchase a workbook with video access
Jesus and Women by Kristi McClelland
Imagine walking the dusty roads of Galilee with Jesus of Nazareth—braving jostling crowds just to touch the edge of His cloak and hear Him say, "Take heart, daughter, your faith has healed you."
Those words, once meant to comfort a hurting woman's soul thousands of years ago, were also meant for you.
Join biblical culturalist Kristi McLelland on those dusty roads as she transports you back to Jesus' world, following in the footsteps of the women who came face-to-face with the Living God. Over 7 sessions, examine the historical and cultural climate of first-century Middle Eastern society to not only understand Jesus more deeply but to fuel your worship of Him today.
When: Beginning January 8 - SUNDAYS ONLY
Time: 5:30pm
Where: The Station at Raymar
Cost: $20 to purchase a workbook with online video access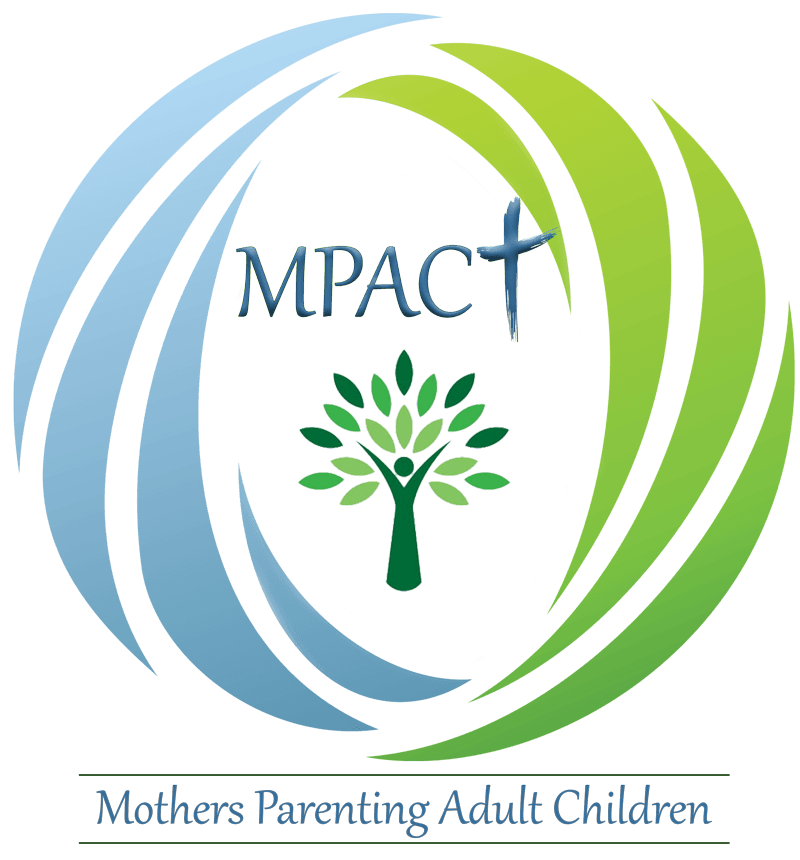 MPAC is a book study with group discussion about mothering adult children. You may have always expected your job as a parent to be done once your children reached adulthood….but you're quickly finding out that you never stop being a parent. Come share joys and struggles while focusing on God's plan for Mother's Parenting Adult Children. This January we will begin our new book You Never Stop Being a Parent by Jim Newheiser and Elyse Fitzpatrick. Come join us!
When: Thursdays, January 19 - March 2
Where: Room 103 (near Sanders Hall)
Cost: $12 for the book - you will need to purchase your own copy. You can do so here!
For more information, please email Cyndi Wilkerson at [email protected].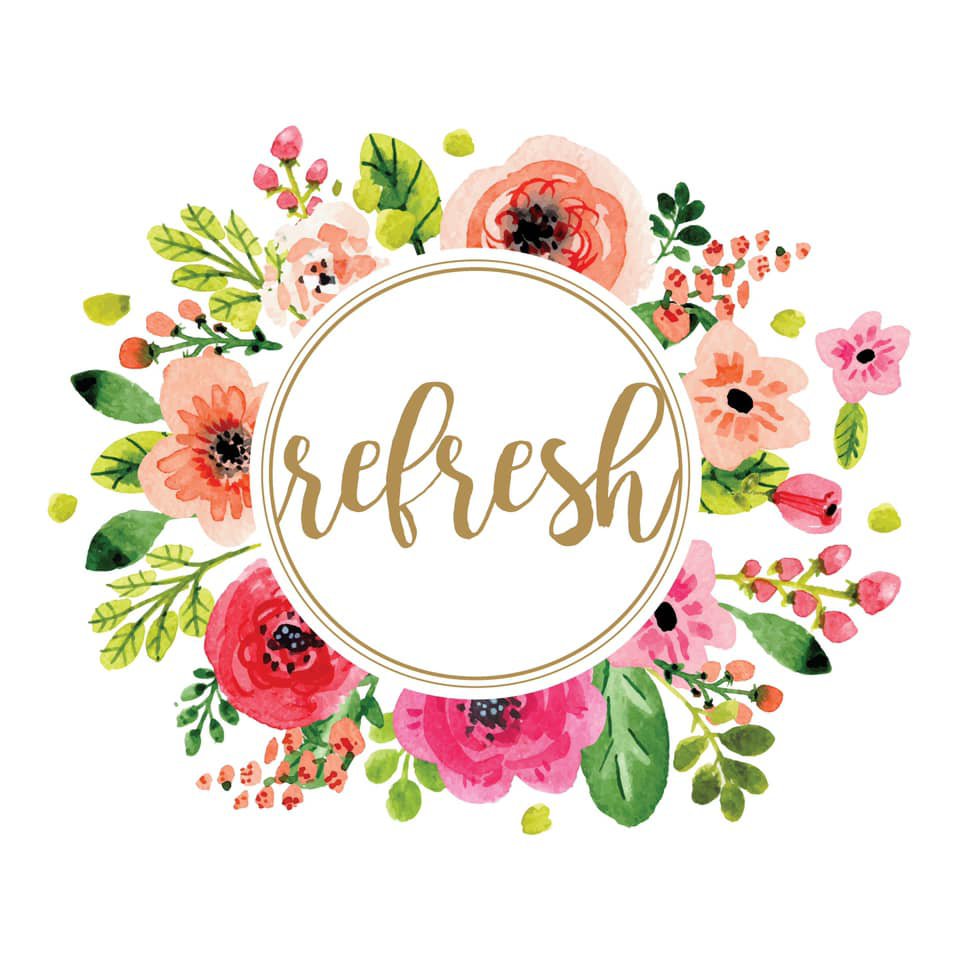 Refresh – Refresh is a ministry with the sole purpose of connecting and renewing moms in central Arkansas. We desire to be a village of mothers helping women navigate the different stages of motherhood in a biblical way from baby bumps to caps and gowns. We have weekly and monthly meetings and we would love to have you at either one, or both! Click HERE to learn more and register!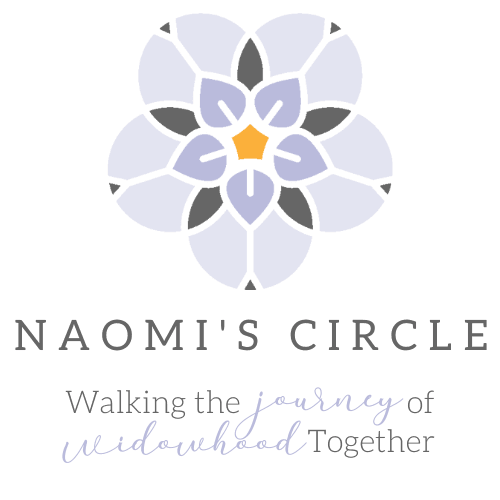 A group set aside for widows to fellowship together, lift each other in prayer and study God's Word. This group typically meets every third Thursday from 1:30pm - 2:30pm.
For more information contact Bobbi Inman at [email protected]
---
Our Women's Ministry provides opportunities to equip women to meet today's challenges by building relationships, offering encouragement, and enhancing personal growth based on Biblical principles.
If you would like more information about our Women's Ministry, please contact Shelly Barnes.
Some additional ministries we offer to get you connected:
Woven – Woven is an event designed to encourage and strengthen the relationships between mothers and daughters by discovering and enhancing their creativity together. Contact Nitzia David ([email protected]) for more information.
Heart Reach – Heart Reach is a ministry which touches the lives of women during times of illness through acts of kindness and words of comfort. Volunteers make bracelets and cards for hospitalized ladies. Contact Martha Sue Davis ([email protected]) for more information.
Women's Ministry Staff:
Shelly Barnes || Director of Women's Ministries || [email protected]