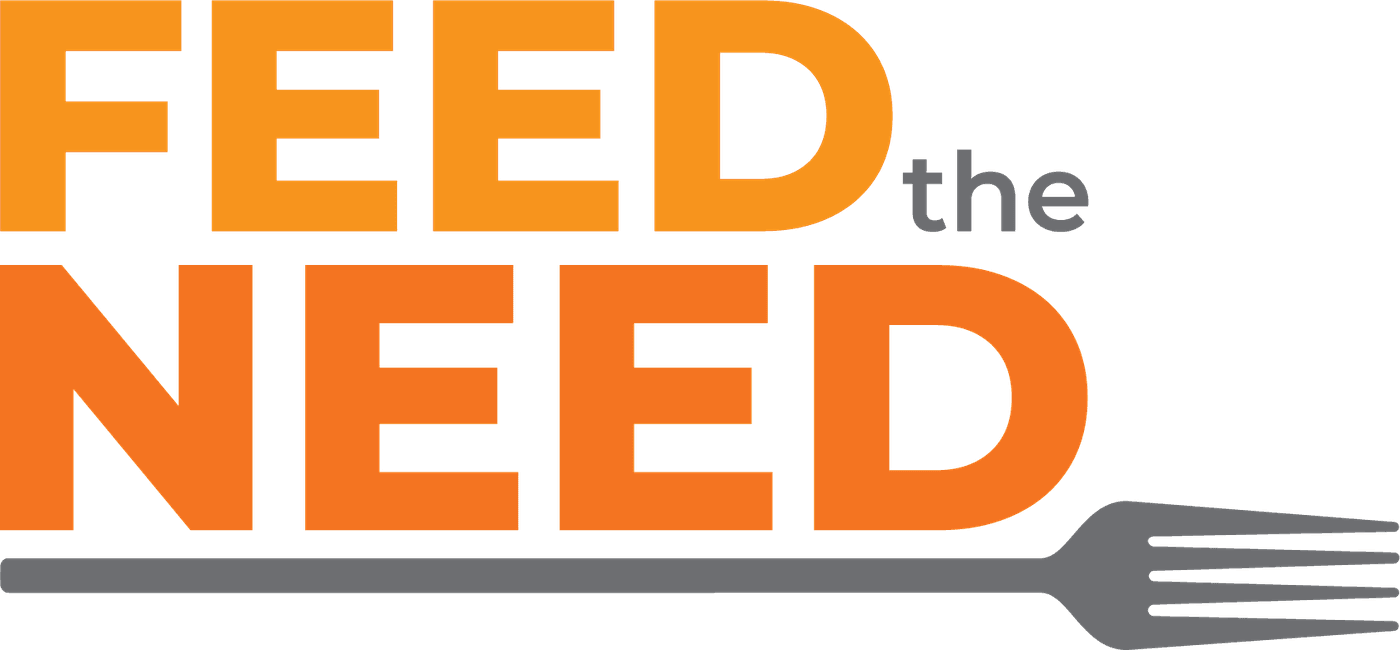 Update
Thank you for your faithful generosity in giving to Feed the Need. Below are some of the highlights of what we have already been able to do because of your giving:
Provide funds to prepare 30,000 meals through the Arkansas Food Bank.
Work with Davis Elementary teachers and administrators to help provide hundreds of meals to the students of that school that might not otherwise have anything to eat.
Partner with other local churches to provide meals for doctors and nurses who are on the front lines of the fight against the virus.
Work with our local church planting partners to pack and distribute 150 food care packages to apartment complexes in our city.
Please continue to give to Feed the Need so we can continue to support our partners as the impacts of the virus continue to impact the food security of thousands in our community.
________________________________________________________________________
Each April, through an event called Feed the Need, we collect food donations for organizations that serve the hungry in our community. This year, Feed the Need is going to look a little different. Due to the closure of schools, there is a current need for food in our community as many no longer have direct access to the food security typically provided by schools. In order to help with this need, we are asking for donations, starting immediately, to help Feed the Need in our communities. Your donations will be used to support the Arkansas Food Bank, community schools that we partner with, and other local and international ministries that are seeking to relieve hunger. You can donate by clicking the button below.