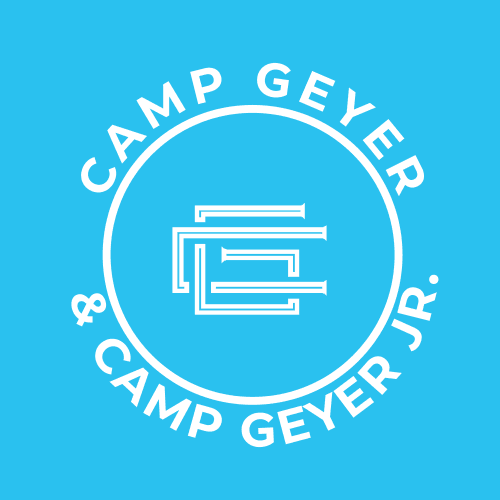 Camp Geyer and Camp Geyer Jr.
June 5-8
9 AM - Noon
FREE
Camp Geyer is mash-up of a VBS and a Day Camp. During Camp Geyer, 1st - 5th Graders will still attend the traditional VBS stops such as: Worship Rally, Missions, and Bible Study. The difference will be the Day Camp format of the event. The children will get to choose their rotations through special tracks. Tracks include music, cooking, construction, soccer, and more! The PreK-Kindergarten groups will participate in Camp Geyer Jr., which will involve a more traditional rotation schedule.
Online registration for Camp Geyer and Camp Geyer Jr. has closed, so please come to the new registration table by 8:30 on June 5 to get your kid(s) registered!