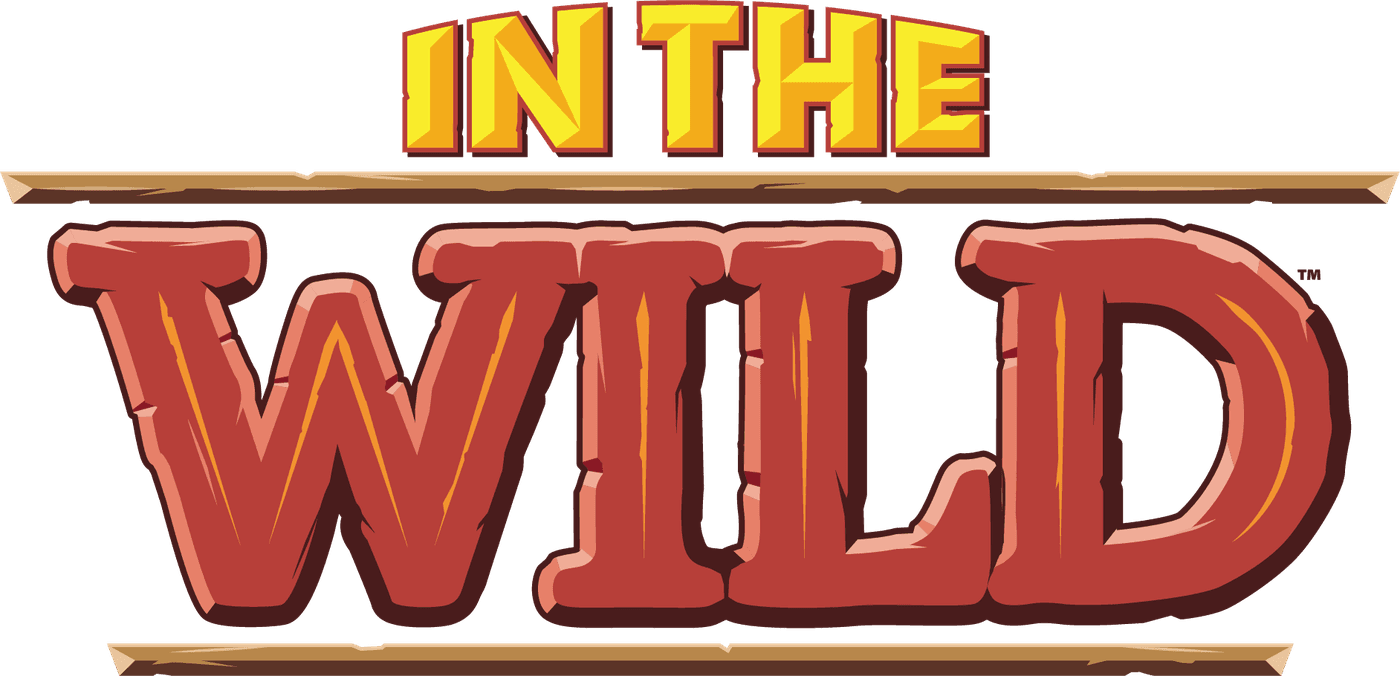 June 10 - 13
9:00am – 11:45am
For kids entering kindergarten through students who have completed 6th grade.
Are you ready for an up close and personal encounter with Jesus? At Vacation Bible School, kids will learn that Jesus Christ is the Messiah, the Son of God, and by believing we can have life in His name. Join us In the Wild to make crafts, play fun games, enjoy tasty snacks, sing cool songs, and learn about missions! Grab your camera, gas up your ATV, and register now!
Online registration is closed, but you can register on site beginning June 10!
Contact Iris Timms ([email protected]) if you have any questions.
VBS Shirts are on sale for only $10!
For Preschool VBS Shirts, contact Mandy Horton at [email protected].
For Elementary VBS and VBX shirts, click the button below!