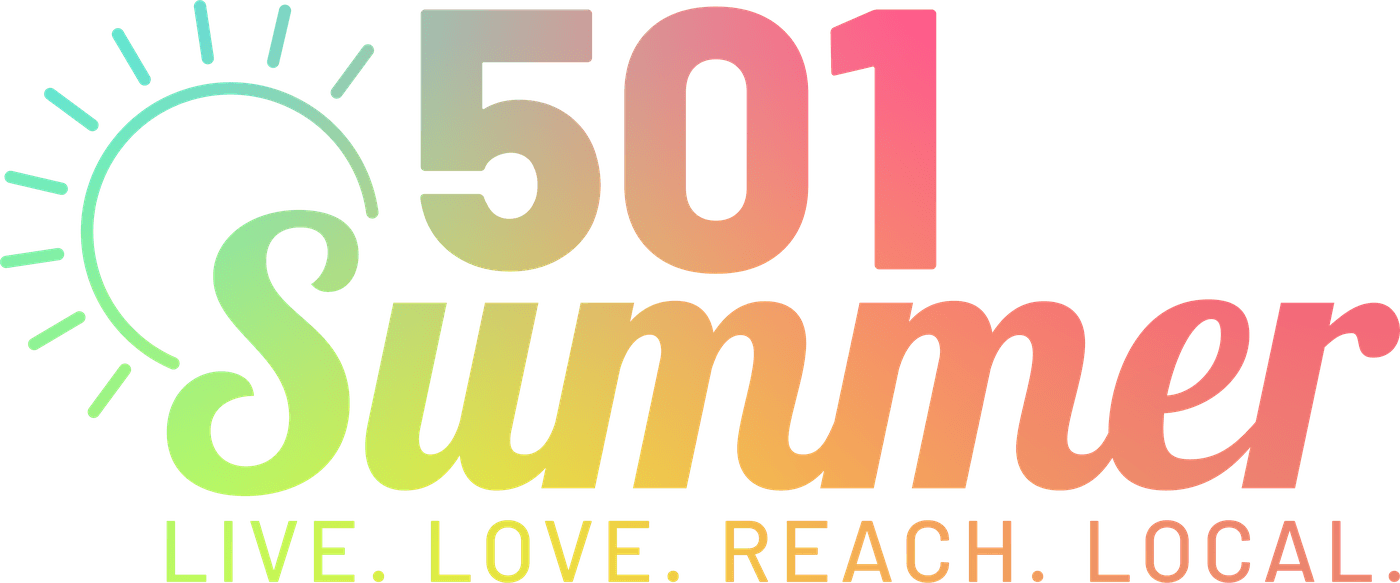 Summer 2020 may not look like we originally planned, but after a lot of prayer and discussion, our age-graded ministries have planned a full slate of summer activities! See below for details and dates, and use the links below to follow the social media accounts of our age-graded ministries!
Preschool: Facebook
Children: Facebook | Instagram
Students: Facebook | Instagram
Preschool + Children
Terrific Tuesdays
June 9, 16, 23
A morning of age-appropriate activities for kids entering Kindergarten through those who have completed 6th grade!
Register HERE
Family Fun Night
June 30
A time of fellowship and activities for families!
Geyer U
July 7 & 21
An exciting opportunity for kids to dig deeper in the word and participate in discipleship! For children who have completed 1st grade - 6th grade.
Impact
July 13: PreK - 2nd || July 14: 3rd - 4th || July 15: 5th - 6th
Impact offers opportunities for missions in home, on site, or locally in our community!
Register HERE
Camp Geyer
July 27-28
An exciting crossover between Vacation Bible School and day camp! Kids will spend time in Bible study and participating in tracks of their choice!
Register HERE
Camp Geyer Jr.
July 27 - 28
Two exciting days for kids who are entering kindergarten and have completed kindergarten! They will play, learn a Bible story, make crafts, and sing songs!
Register HERE
Students
COLLIDE Summer Takeover
Wednesdays beginning June 3
A weekly edition of Collide featuring worship, teaching, rec nights, cheer circle, and color wars! Stay tuned to social media for details!
Mission Mondays
Every other Monday beginning June 1
Plant goes local! This summer, Geyer Students will partner with our mission partners to impact local communities with the Gospel! Stay tuned for specifics!
Geyer Students also has opportunities to participate in D Group! Contact Casey Winstead ([email protected]) or Ryan Symens ([email protected]) to get involved!