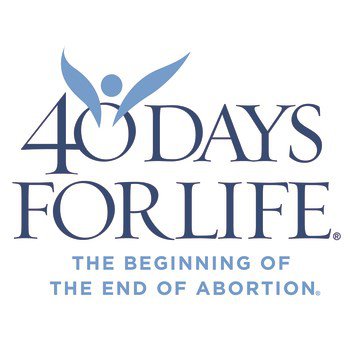 40 Days for Life
Twice a year we hold a coordinated 40-day campaign that aims to end abortion through prayer and fasting, community outreach, and a peaceful all-day vigil in front of abortion businesses. For more information or to ask questions, please email [email protected].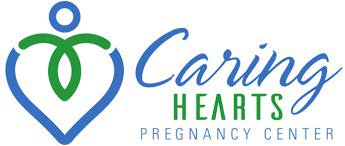 Caring Hearts Pregnancy Center We offer our services with hope and compassion to women experiencing crisis pregnancies. For more information about Caring Hearts, visit www.chpregnancy.org.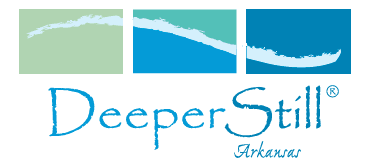 Deeper Still
Our mission is to bring healing and lasting freedom to men and women with abortion wounded hearts. To find out more about Deeper Still, visit www.deeperstillarkansas.org.
Every 20 Seconds
We are a rallying cry to the church of the living God to do as Jesus commanded, loving our neighbor as ourself. Through the generosity and compassion of the body of Christ, we are able to offer help (shelter, stability, guidance) to those who turn away from abortion and choose life. Visit www.every20seconds.org to find out more about Every 20 Seconds.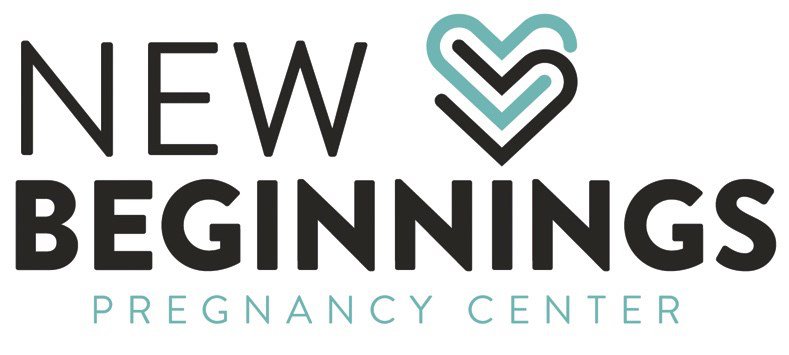 New Beginnings Pregnancy Center
Our mission is to serve, educate, support and encourage mothers as they choose life for their babies. To find out more information on how to support New Beginnings, visit www.nbpregnancy.com.

PATH
We provide a program of restoration and community reintegration for rescued victims of human trafficking and sexual abuse, through a variety of Christ-centered programs and services, all delivering hope for healing, personal growth, and future success. Visit www.pathsaves.org for more information.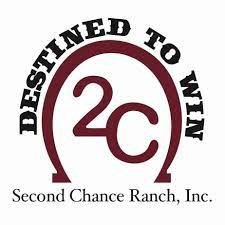 Second Chance Ranch
We offer a place of love, hope, compassion and sec-ond chances for children in group foster care. For more information, visit www.2cyr.org.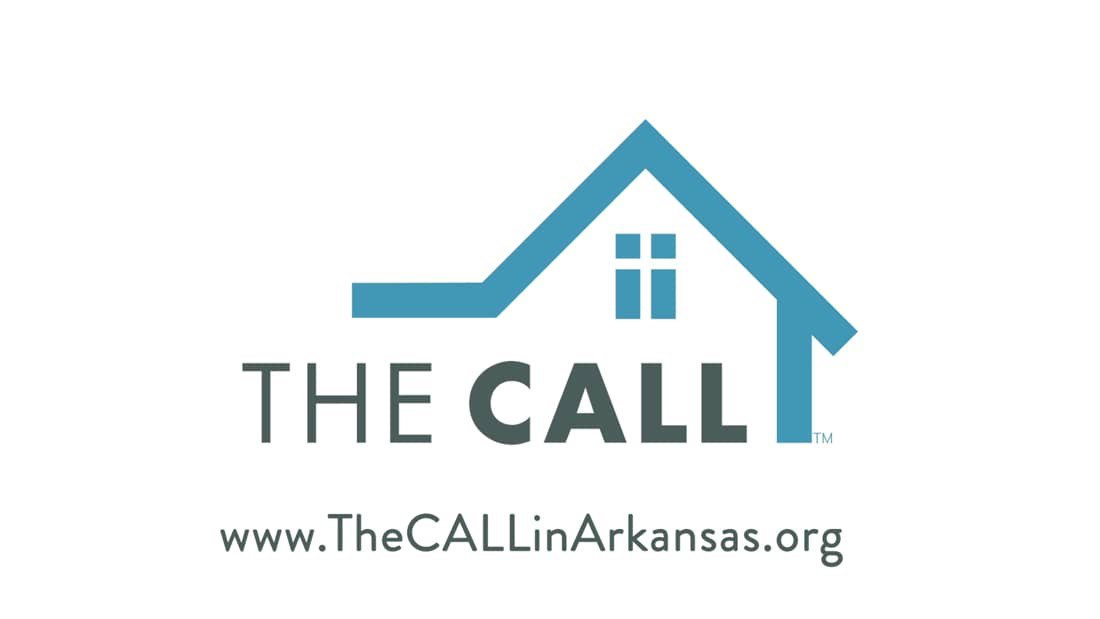 The CALL
Our vision is to have no waiting children in foster care in Arkansas. Our mission is to educate, equip and encourage the Christian community to provide a fu-ture and a hope for children in foster care in Arkansas. To find out more about The CALL in Arkansas, visit www.thecallinarkansas.org.