On Sunday, June 6, Pastor Dave gave a special message on the renewed mission, values, strategy, and vision for Geyer Springs First Baptist Church. We invite you to watch the message here!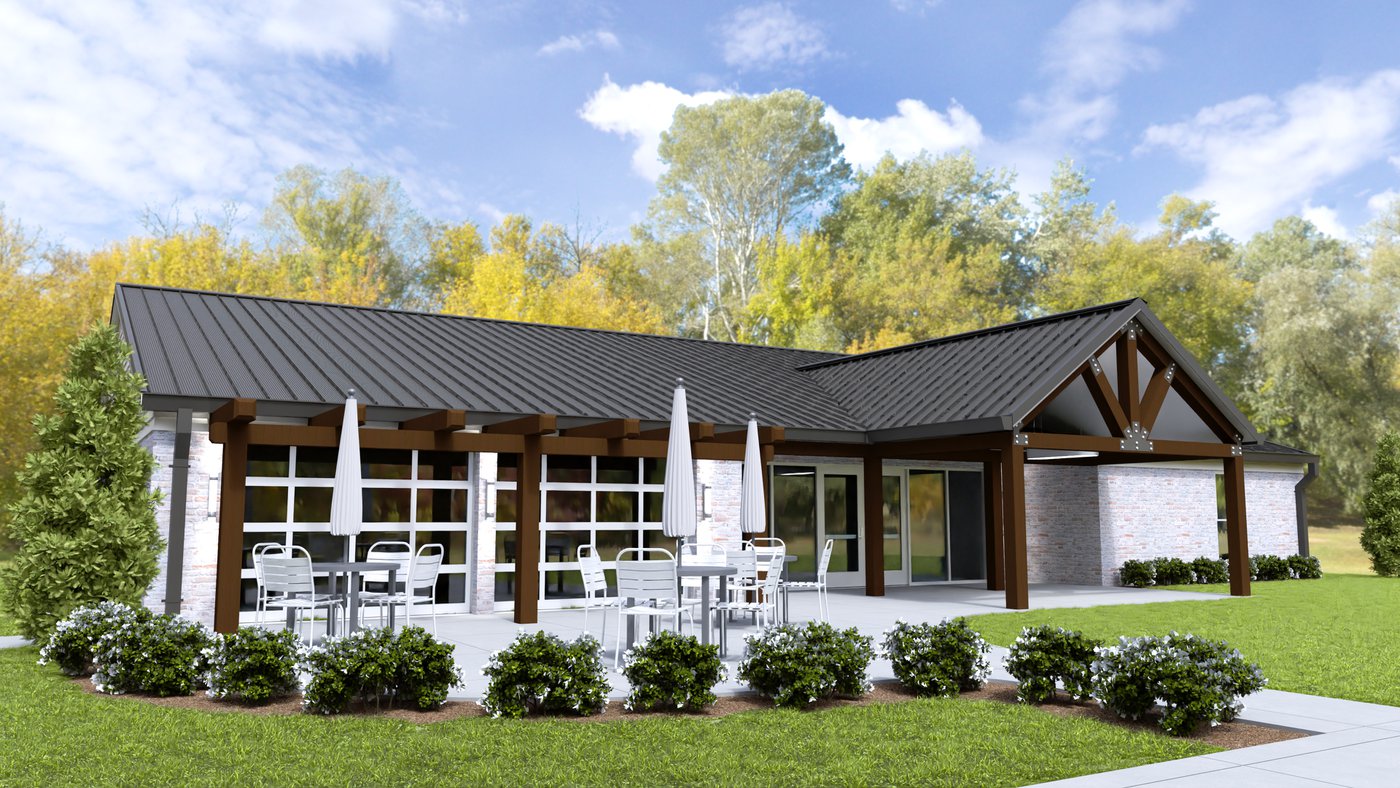 With a clear vision of getting beyond our walls with the Gospel, our church family has affirmed the vision for expanding our ministry at our Raymar property. A big part of that vision is construction of an operations building and the conversion of the existing house to a ministry/community center. To make the vision a reality, we needed $550,000. One member made a memorial gift of $100,000, and we had $250,000 available in our building fund leaving $200,000 to be raised.
After hearing the need and being challenged to give an offering of $200,000 in one day (June 27), our church body gave $349,000! We are moving dirt on the operations building and beginning renovation for the ministry/community center immediately!
Thank you, Geyer Springs family, for your faithfulness to the mission and for your sacrificial giving to help move the vision forward.
As of July 27, concrete has been poured for the operations building. See progress in the pictures below!