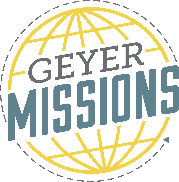 The purpose of the MOVE Missions Strategy is to mobilize the body of Geyer Springs to the fulfillment of our mission to make disciples who love God and love others. This mobilization is facilitated by challenging the body to MOVE to where God is at work in His Kingdom through engagement, equipping, and sending.
The mission of Geyer Springs is to make disciples who live for the glory of God and the furtherance of His kingdom, to love people in our community by serving them in such a way that opens the door to share the message of the gospel of God's love for them in Christ Jesus, and to reach to the ends of the earth in order to share the good news of salvation through Jesus Christ with every nation, tribe, and tongue. The purpose of Geyer Missions is to mobilize the body towards this mission by engaging in strategic partnerships, equipping for cross-cultural evangelism, and sending out to the unreached, unevangelized, and underserved of our community, nation, and world. This purpose is accomplished through the MOVE Missions Strategy which can be further explored by clicking HERE.
An essential component of the MOVE Missions Strategy is the engagement of strategic partnerships with Kingdom minded organizations and individuals. You can find out more about these strategic partnerships through the links provided below. Short term mission trips are also an important component of the Strategy as they provide a means for the body of Geyer Springs to connect directly with the ministries of our partnerships. To find out more about our short term mission trips, please click HERE.
ENGAGE
ENGAGE our community and the world with a kingdom awareness by partnering with church planting ministries through the provision of strategic resources:
Human - by sending members of our body to participate in kingdom ministry.
Intellectual - by leveraging the gifts, skills, and talents of our body for kingdom ministry.
Financial - by leveraging tithes and offerings to support ministries that are reaching the lost.
Divine - by stepping out in faith and trusting in what God can accomplish for His kingdom.
EQUIP
EQUIP the church for cross-cultural evangelism, discipleship, and service by:
Missional education opportunities.
Missional experience.
Opportunities to be trained and to train others in evangelism, discipleship, and service.
SEND
SEND the called and equipped through strategic partnerships with strategic resources to engage:
The Unreached through creative access channels that foster opportunities to share the gospel with those who have little or no access to the gospel.
The Unevangelized through local churches in order to share the gospel with those who have not yet heard.
The Underserved by meeting physical needs in order to have the opportunity to meet spiritual needs through the sharing of the gospel.
FOR THE CITY

We are currently partnering financially and collaboratively with dozens of community agencies who are serving the people of Pulaski and Saline Counties. For more information about our Community Partners, please visit our Local Community Partners page.
FOR THE NATION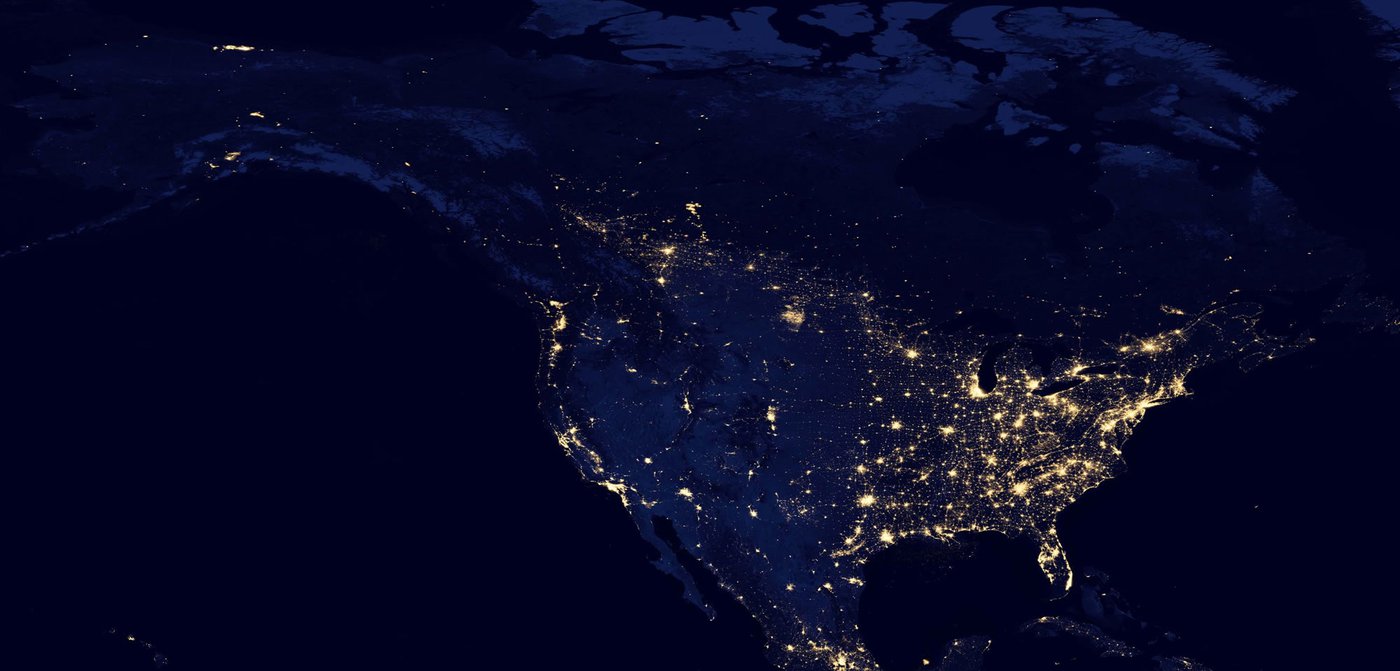 Our nation is hurting and we believe the Gospel of Jesus Christ is the answer. Natural disasters, the loss of the sanctity of life, the burden of generational poverty, and political division have marked this generation. Our mission is to partner with those God has called to bring His light to some of the most spiritually dark places in our country. We are currently engaged with several new church plants in areas where there are few Gospel-centered churches and we continuously seek new ways to help plant the Gospel in unreached areas of our nation. For more information on how we are engaged in our nation, please visit our National Church Planting Partners page.
FOR THE WORLD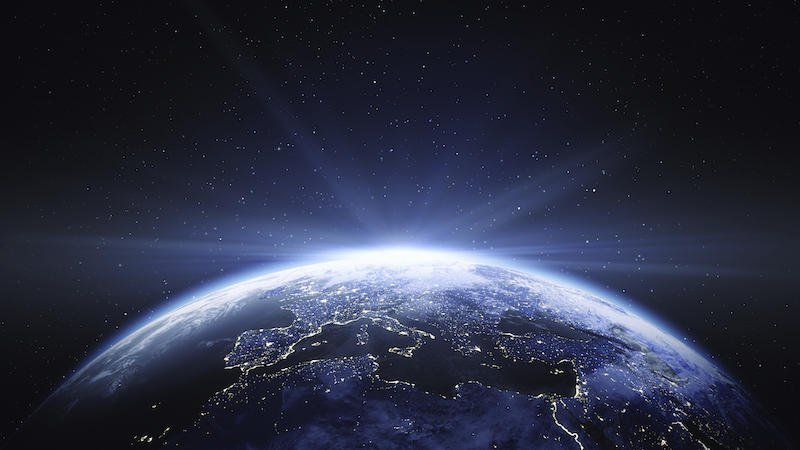 Our mission is to partner with the global church to reach people of every tribe, tongue, and nation. In order to maximize the effectiveness of our short-term missions teams, we engage in partnerships with organizations who are committed to long-term evangelism and discipleship in the countries they are serving. For more information on our global partnerships, please visit our International Partnerships page.
GLOBAL MISSIONS OFFERING
Geyer Springs has a rich history of financially supporting missions organizations throughout our city, state, and nation. Our annual Global Missions Offering is divided among five ministries that reach all over the globe with the Gospel. You can find out more about each of these ministries by clicking HERE. This year our goal is $240,000. Please consider giving throughout the year so we can provide consistent support for these great ministries.