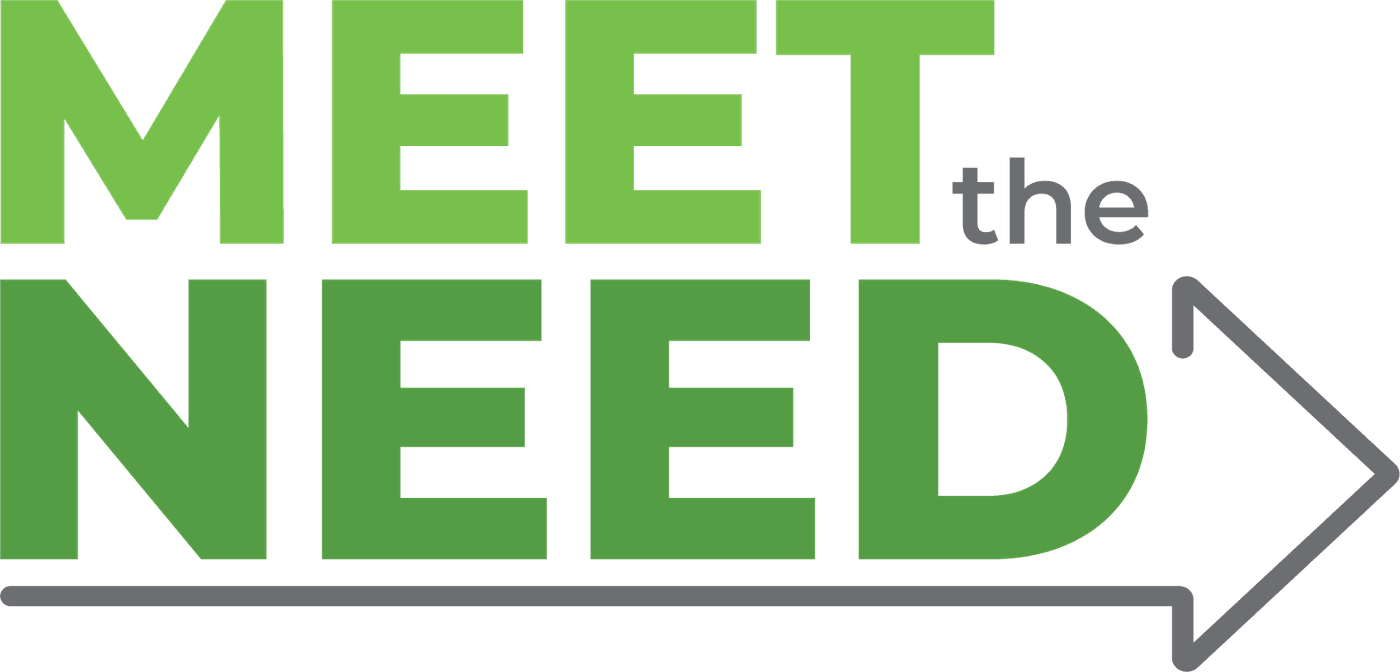 UPDATE: Thanks to your generosity, we were able to fund 500 Compassion Kits for FAMM's work in India and Pakistan. Thank you!
Meet the Need funds are being collected for the following purposes:
1) During this time of uncertainty, we know that there are many in our body who are currently facing needs of many kinds. As members of the body of Christ, we have been called to Meet the Needs of our brothers and sisters in Christ and many of you have already expressed a desire to do just that. We want to help connect those in our body who have needs with those who have a desire to meet needs. If you have a need for assistance in such things as running errands, meal prep, childcare, household chores, or other needs not mentioned, we ask that you click HERE and use the provided form to let us know about your need.
2) Our global missions partner, the For All Mankind Movement (FAMM), has recently made us aware of an urgent need for more Compassion Kits for their ministries in India and Pakistan. The people of these nations are facing an extreme lock-down due to COVID-19 which has amplified the challenges that they are already facing as they live in extreme poverty. In response to this need, we will use donations given to Meet the Need to help FAMM assemble Compassion Kits. If you would like to help provide Compassion Kits, please donate by clicking on the button below and selecting "Meet the Need" under Fund. Each Compassion Kit costs $10 to assemble. Thank you for helping FAMM provide a gift of hope along with the message of the gospel to the 1.5 billion people living in India and Pakistan.
3) Many countries around the world are facing a much stricter lock-down due to COVID-19 than we are here in Arkansas. Peru is one of those countries and our missions partner there is currently trying to serve the families of teachers who have lost their means of livelihood as schools have been shutdown and their salaries have stopped. Our partner is able to provide 3 months of food for the family of a teacher for $100. We will use collected funds to help support our partner as they seek to serve these families.
A Compassion Kit is a small box that is packed with hygiene products and given as a gift to a family along with the message of the gospel. Poor hygiene is one of the primary reasons for the high juvenile mortality rate in India. In response to this, FAMM has developed a "Clean Hands/Pure Heart" message to accompany the distribution of these Compassion Kits that teaches how to properly use the hygiene products while also sharing the need to have their hearts cleansed by the gospel of Jesus Christ. You can learn more about Compassion Kits by clicking HERE.
______________________________________________________________