Welcome to the Geyer Families hub! This page will be your source for dates and offerings for our Geyer Families ministry. Our hope and prayer is that these opportunities and resources will help build strong, healthy marriages and families through date nights, classes, podcasts, and live events.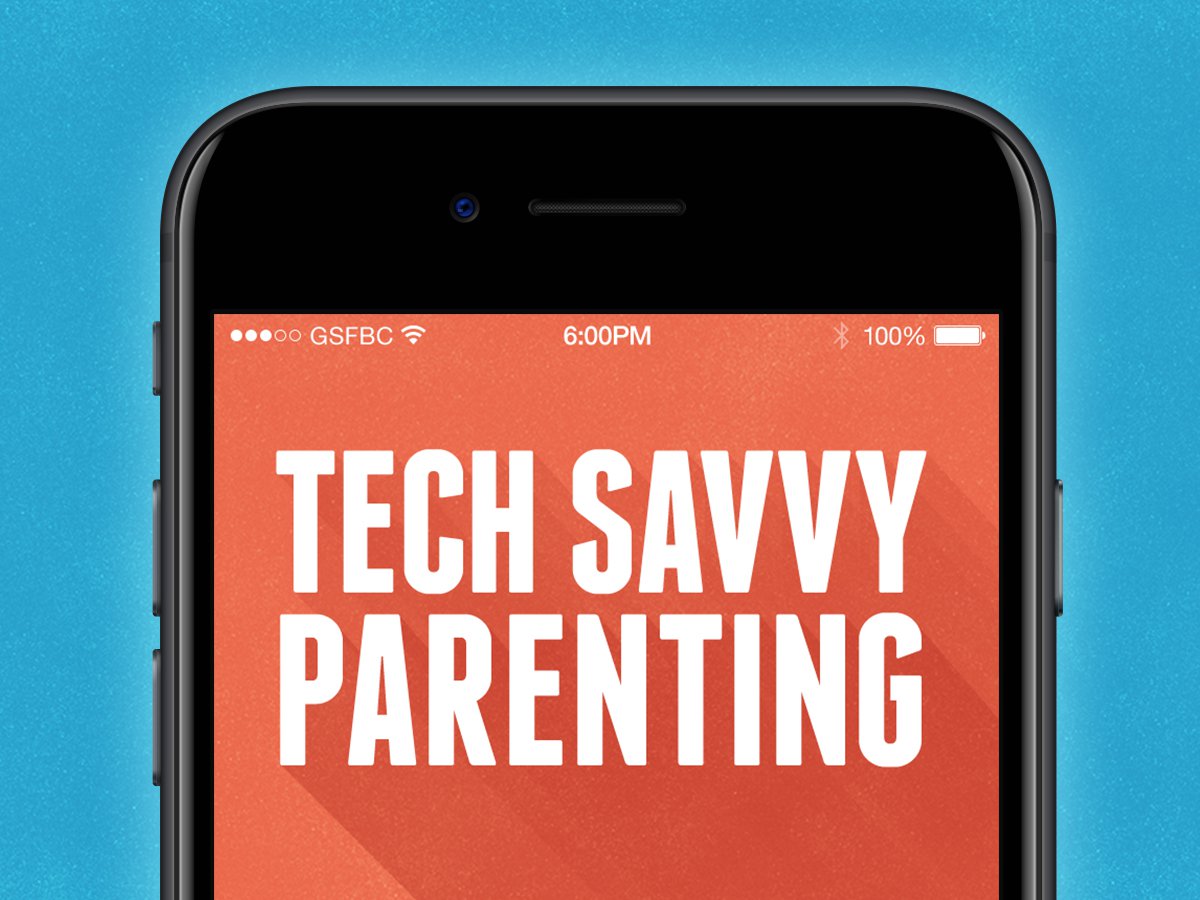 TECH SAVVY PARENTING - BOUNDARIES
WEDNESDAY, APRIL 3
6:00PM
PLAYROOM A
Join us in Playroom A for an evening with an expert that helps parents move from being frustrated to being tech savvy! Brian Housman will give you the practical tools and resources you need to help your entire family use cell phones, video games, social media, and the internet wisely and responsibly. Help your child learn the freedom, identity, and protection that comes from living within God's boundaries. Please plan on joining us for this FREE event!
Fill out the form below to let us know you are coming!
Click the button below to register or email Mary Shuler ([email protected]) if you have any questions!
DATE NIGHTS
Date Nights give you and your significant other time and a guide to help discuss common marriage topics and issues. Childcare is provided and we will feed them dinner, so all you need to worry about is where to go to dinner!
Stay tuned for our next Date Night!
CLASSES
Check back soon for the dates/times of next semesters classes!
@home LIVE EVENTS
Curtis Barnes and other speakers will dig deeper into relevant parenting topics in a seminar environment.
@home Podcast
Curtis and Shelly Barnes will be sharing short videos on marriage and parenting topics with encouragement, laughter, and resources to help you in your journey.
Click below to watch any of our current episodes: